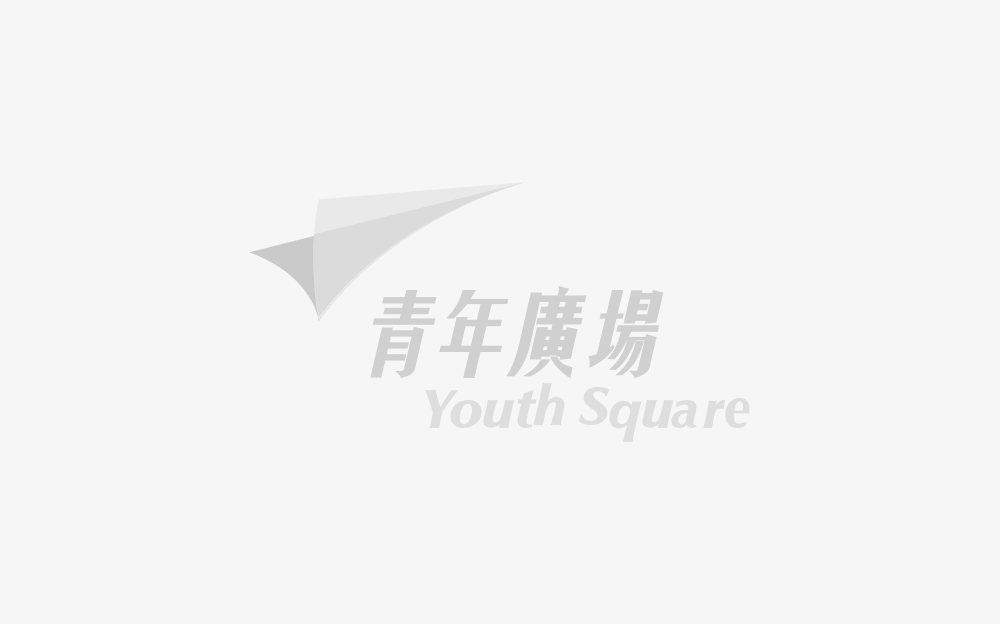 Y Loft Monthly Rate for Working Holiday Visa Holders
Stay Period: 1 Apr 2022 - 31 Mar 2023
This monthly rate is eligible for persons coming to Hong Kong for working holiday under the HKSAR working holiday scheme. Monthly rate (rate for 30 consecutive nights and subject to 10% service charge per room) Twin room: HK$8,160.00; Twin room with Balcony: HK$10,200.00
Book Now
Reservation details:
1. He/she hold a valid national passport issued by the participating country and is ordinarily residing in that participating country;
2. Valid working holiday visa issued by the HKSAR must be provided upon reservation;
3. Valid overseas passport copy must be provided upon reservation;
4. Each person can reserve one room only in each stay and he/she must check in and register as the staying guest;
5. Minimum stay of 30 consecutive nights is required. In case stay becomes 29 nights or below, the best available rate will be applied;
6. Maximum staying period should be according to the approved working holiday visa;
7. This monthly rate is not applicable for Hong Kong residents;
8. This monthly rate cannot be used with any other promotions or special offers;
9. Y Loft reserves the right of final offer in case of any disputes.
Terms & conditions apply. For details, please contact Y Loft at (852) 3721 8994 or email us at reservation@youthsquare.hk