Office, Retail and Pop-up Store Leasing
Youth Square offers offices, shops and pop-up stores for leasing.
Special rental discount will be offered to local registered non-profit making organizations, social enterprise and local young entrepreneur.
Youth Square is now inviting the submission of leasing application for retail shops and office units.
Learn More
Floor Map
Take a quick look at the rental space and locations of other facilities!
Apply a visit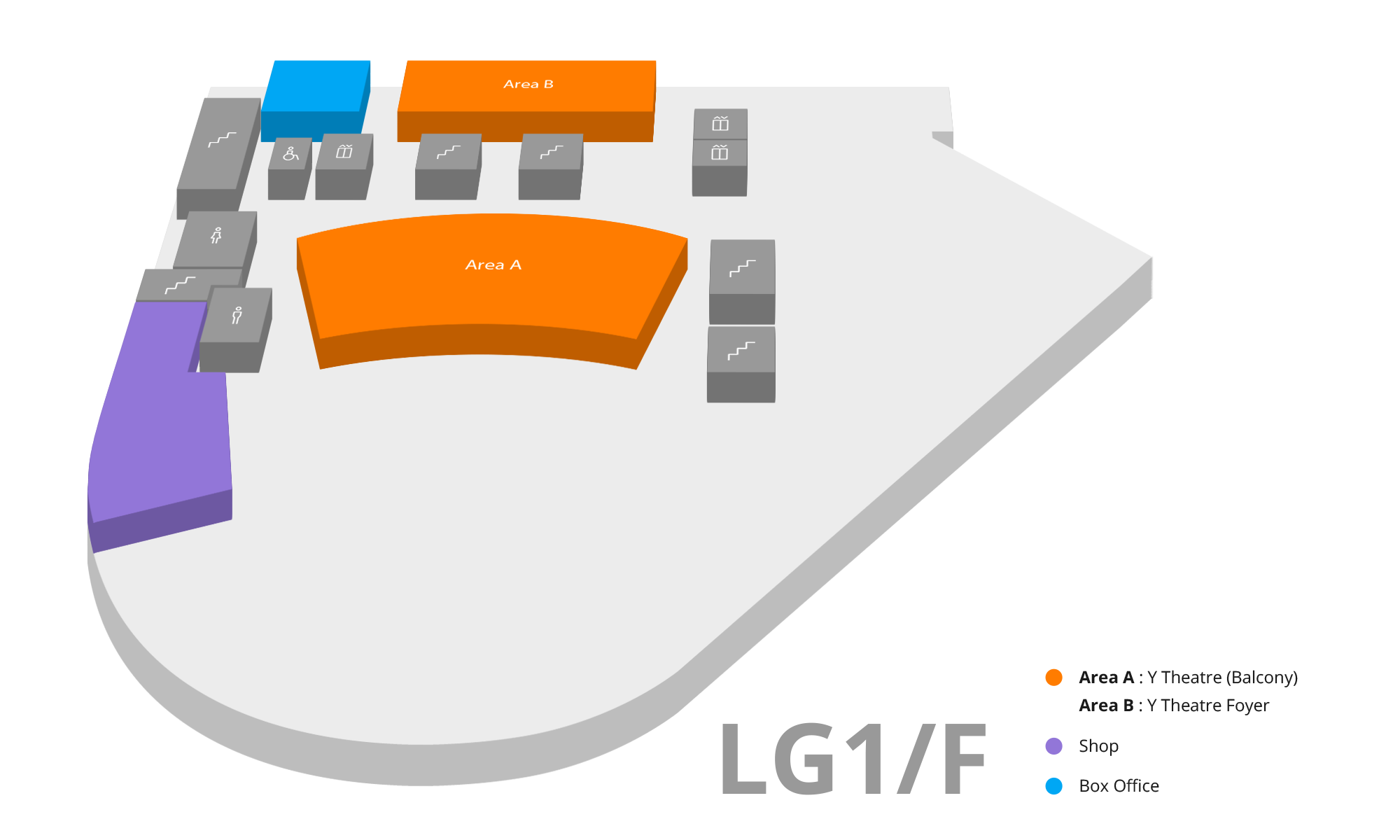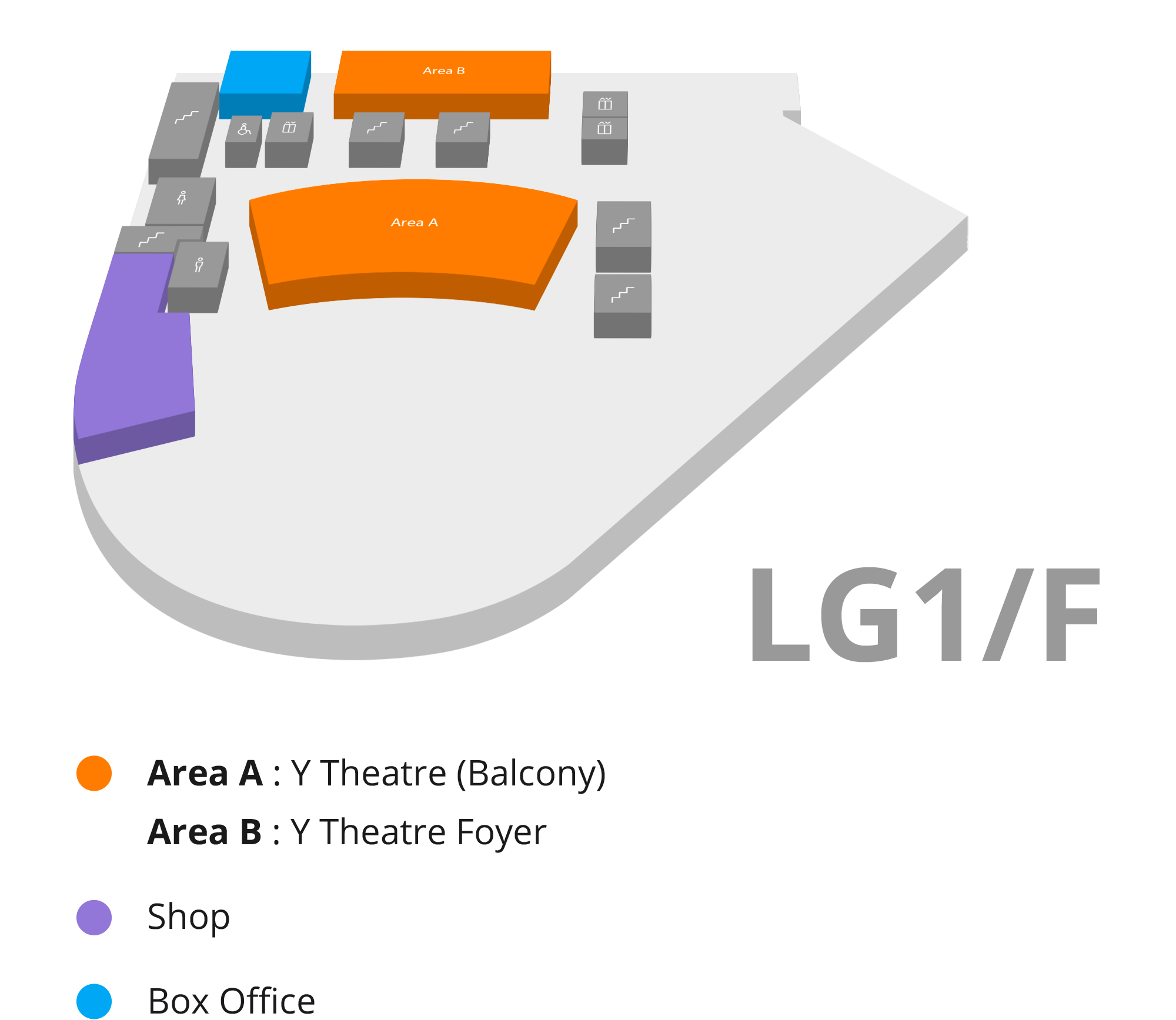 F&B
Restaurants are located on 4th floor.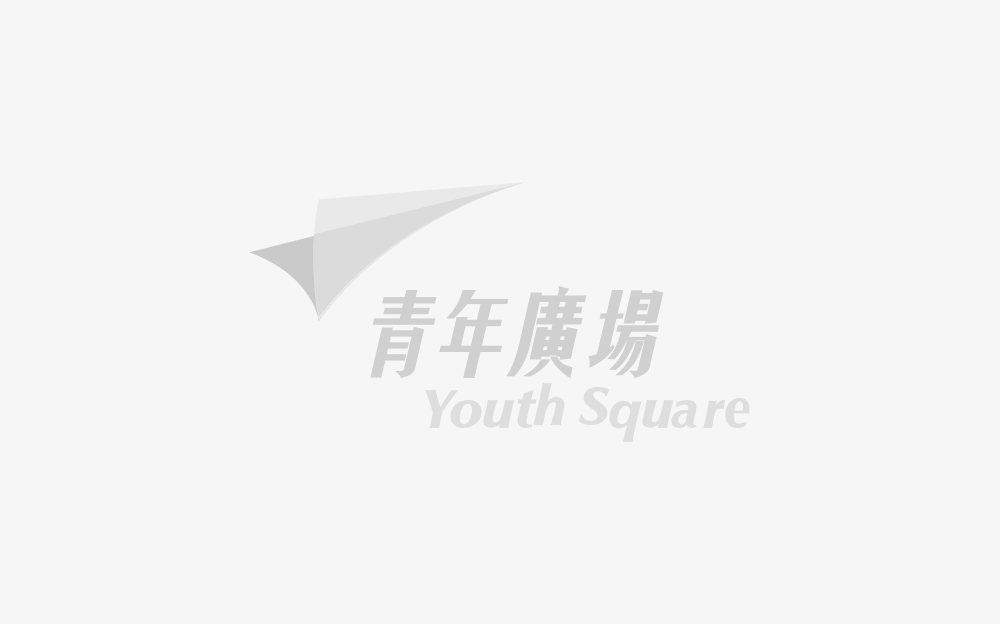 Iconic Kitchen
4/F, Youth Square, 238 Chai Wan Road, HK
http://taijicatering.com.hk
Opening Hours
11:30 – 21:30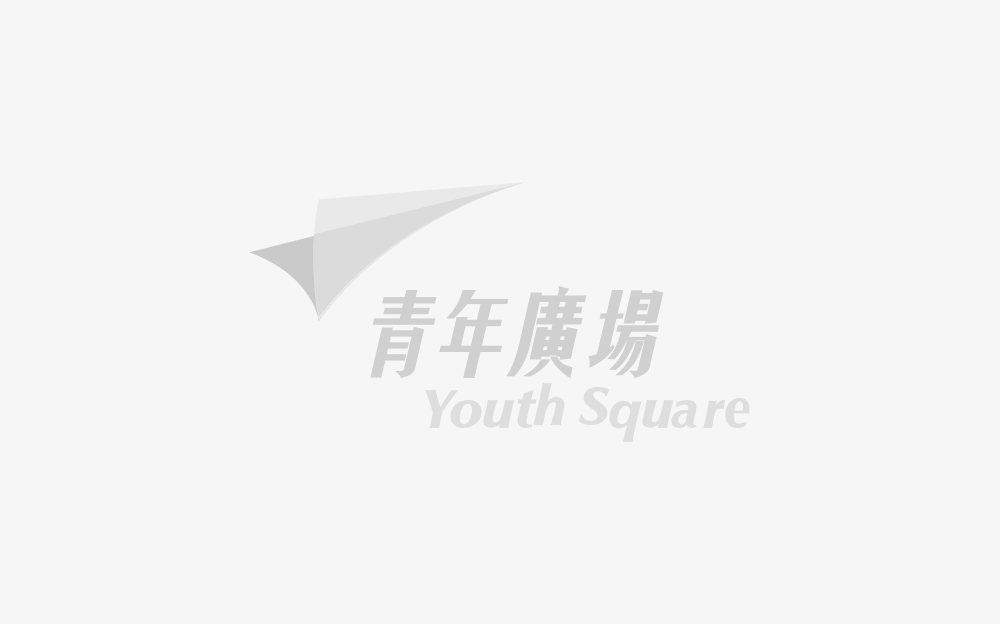 Taiji Shanghai Restaurant
4/F, Youth Square, 238 Chai Wan Road, HK
http://taijicatering.com.hk
Opening Hours
11:30 – 21:30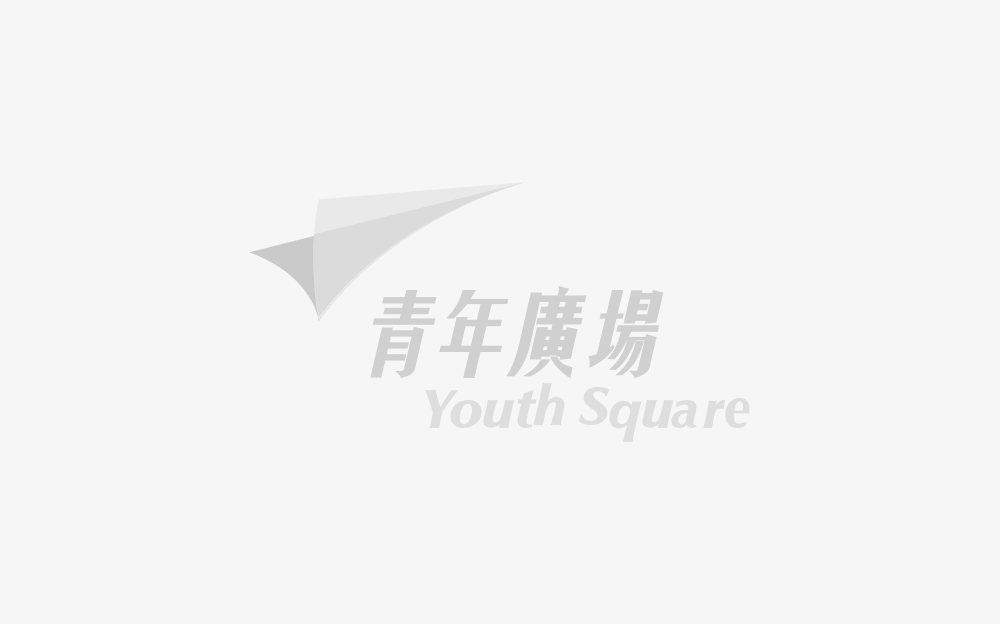 Y Café
4/F, Youth Square, 238 Chai Wan Road, HK
Opening Hours
11:30 – 21:30