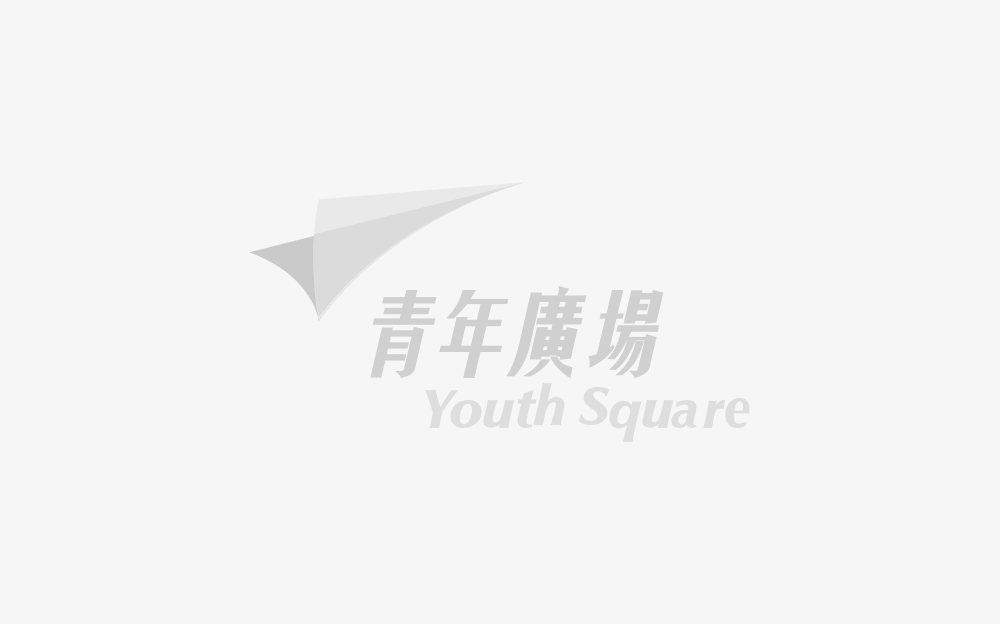 Y Platform
Major Facilities
Y Platform has a total area of 1,000 square meter 8 meter of headroom. Directly linked to the MTR station and a shopping mall, it is a perfect venue for youth to share their work with the public. All floors are connected through a gently inclined walkway providing visitors a panorama view of exhibits, and leading way to other interesting events on the upper floors. The Platform's hanging glass panels can also serve as projection screens, adding your event with versatility and colours for public promotion.
Book Now
Charges

Floor Map

Documents and Download
Charges
Charging schemes:
Commercial or Individual Hirer

Non-profit Making or Charity Organization or Government Sector
Our price list includes different charges for different using purposes:
Exhibition

Mounting, dismantling or extension of opening hours

Performances, functions or activities considered appropriate by Youth Square

Rehearsals without audience during the hours 9:00 a.m. - 6:00 p.m. only

For set-up or strike on the day of booking prior to the performance during the hours 9:00 a.m. - 6:00 p.m. only
Different basics facilities and equipment, services schedules and particulars apply.
Important Notice:
A reduction of 75% on basic hire charge of venue rental will be applied to events taking place between 1 April 2020 and 30 September 2022.
For the Live Streaming and Recording Equipment Rental service, 90% discount for Youth or Non-profit making organisation will be offered for events taking place between 1 April 2021 and 31 March 2023, the basic charge is excluded.
Venue Services Hotline: 3721 8888
Download Scale of Hire Charge
Venue Galleries
To facilitate the general public with different needs, Youth Square is equipped with barrier free facilities. There tactile guide paths at common area and barrier free ramps at 1/F entrance (near footbridge between New Jade Shopping Mall and Youth Square) and at G/F entrance and LG1/F entrance (near Chai Wan Road), both lead to lift lobbies. There is also a tactile and braille floor plan at 1/F entrance (near footbridge between New Jade Shopping Mall and Youth Square). Other facilities include accessible enquiry counter for wheelchair users and hearing assistance system at LG1/F Box Office; accessible toilets; braille buttons, voice announcement and visual floor indicator in passenger lifts; as well as audio and visual fire alarm system.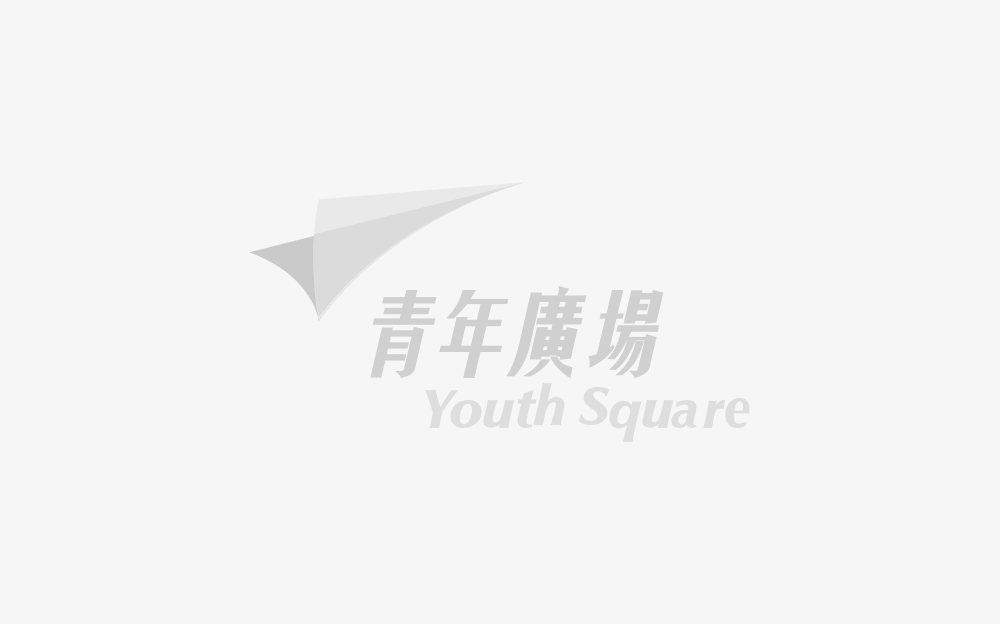 Overview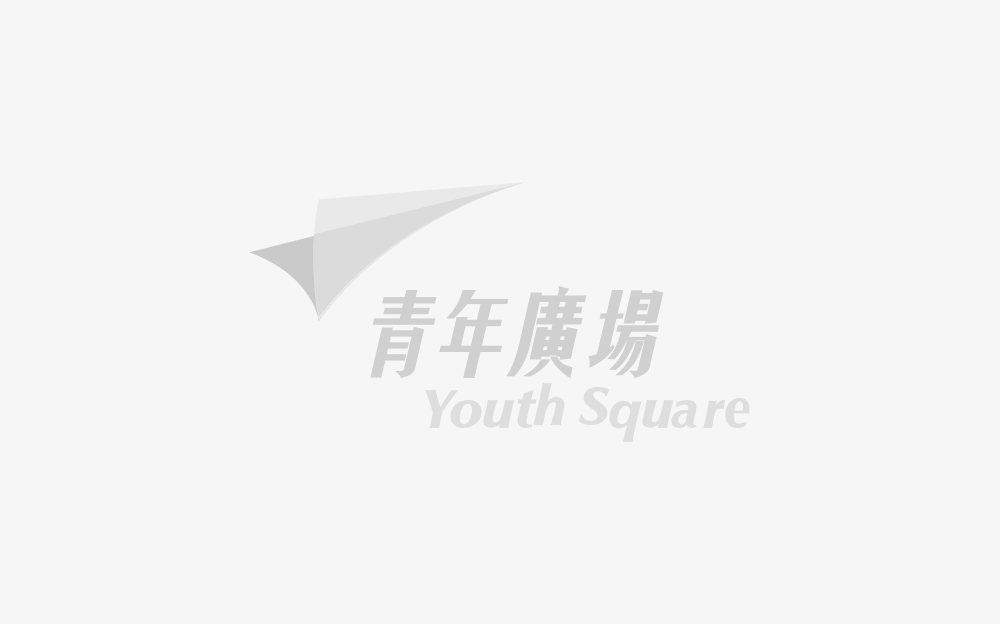 Zone A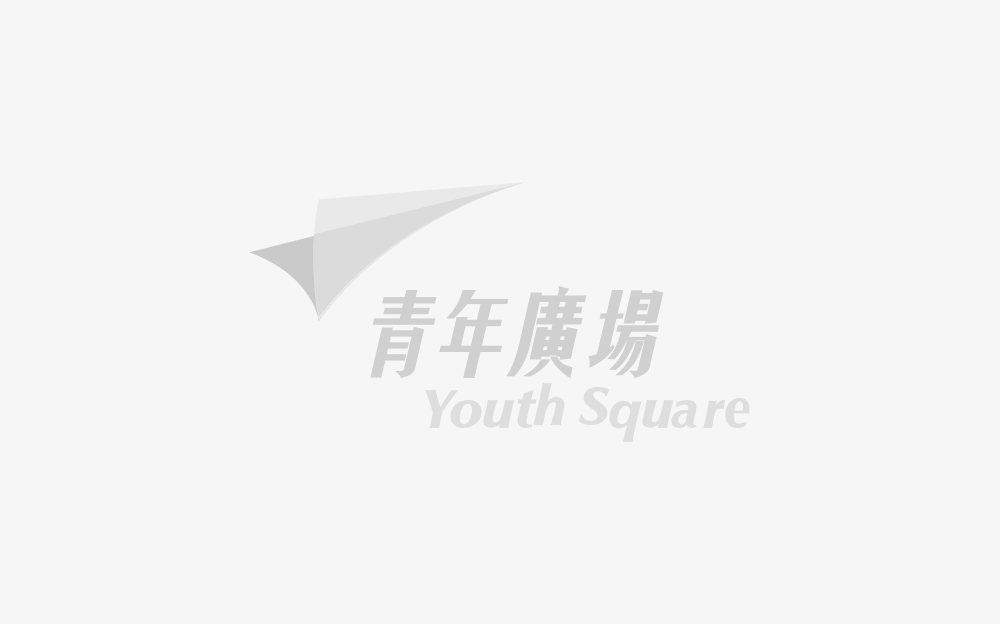 Zone B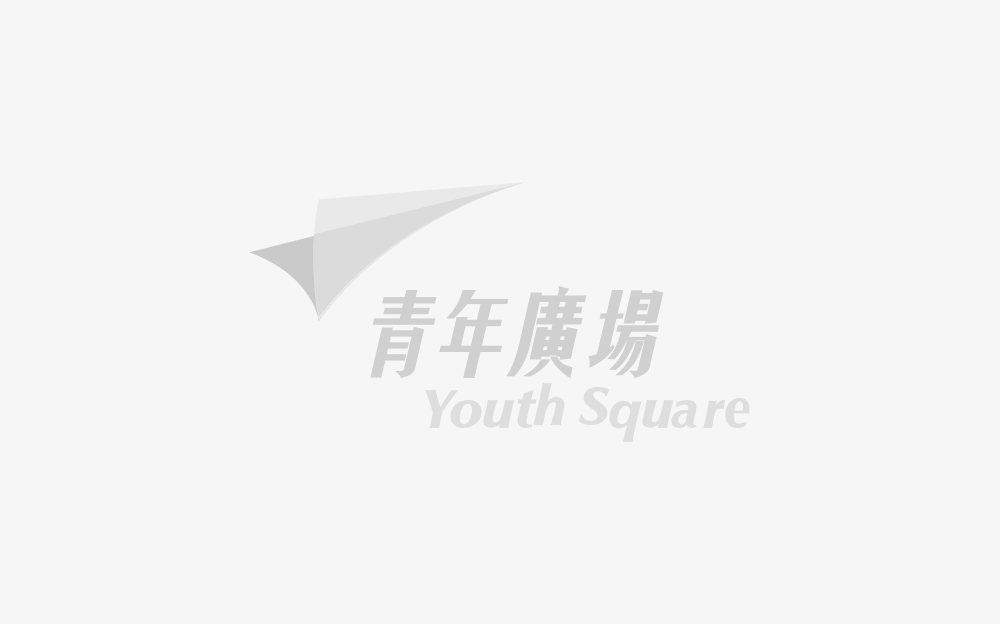 Zone C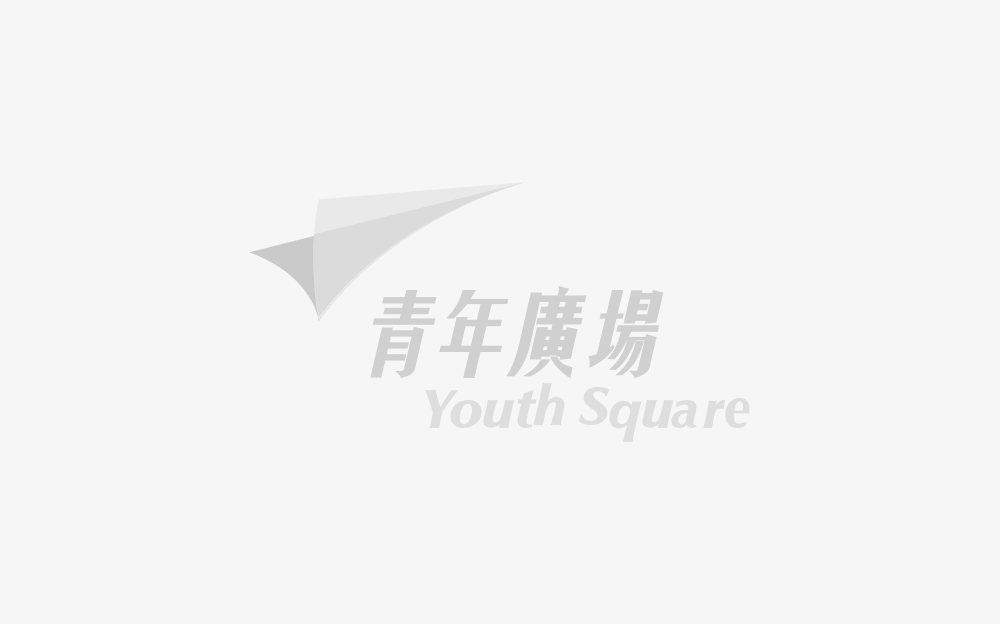 Zone D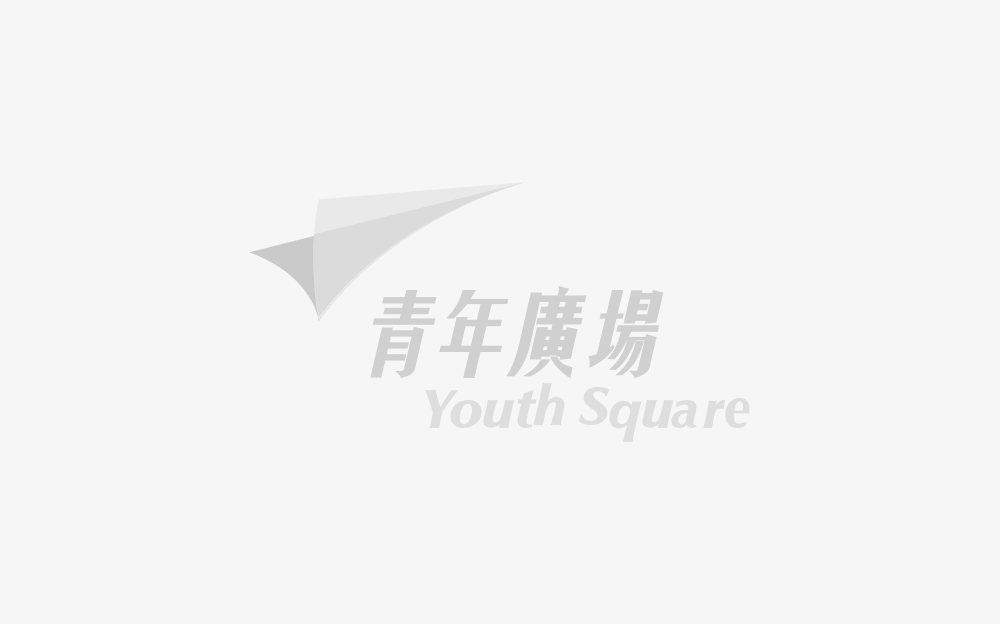 Zone E