YS Digital Content Creator
Organized by Youth Square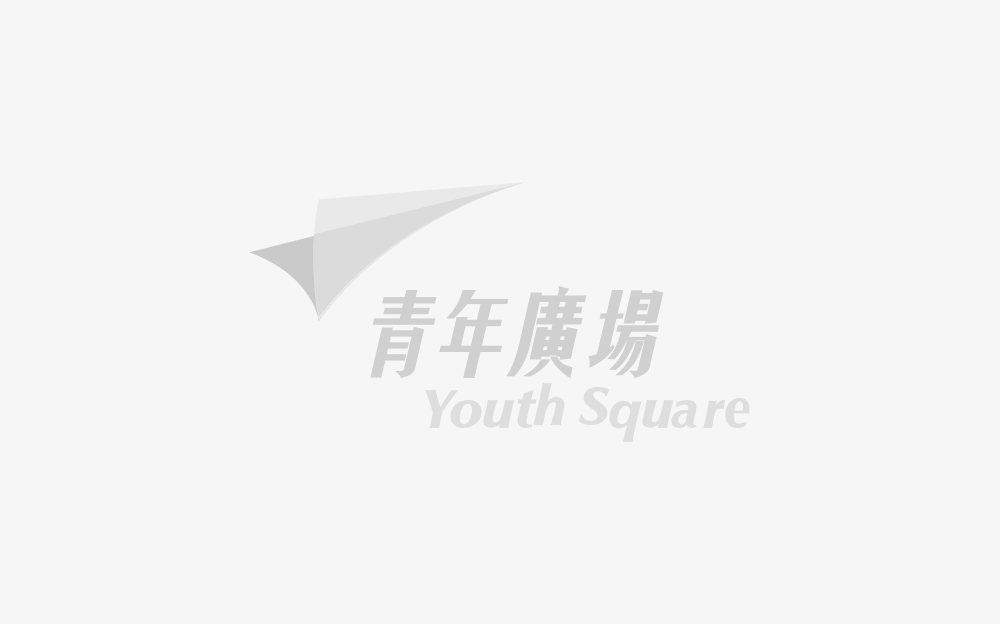 Date & Time
6 Jul - 19 Aug 2020
7:00pm - 11:00pm
Add to Calendar
Online / Youth Square
Free
Please scroll down and read the event detail before you register
Register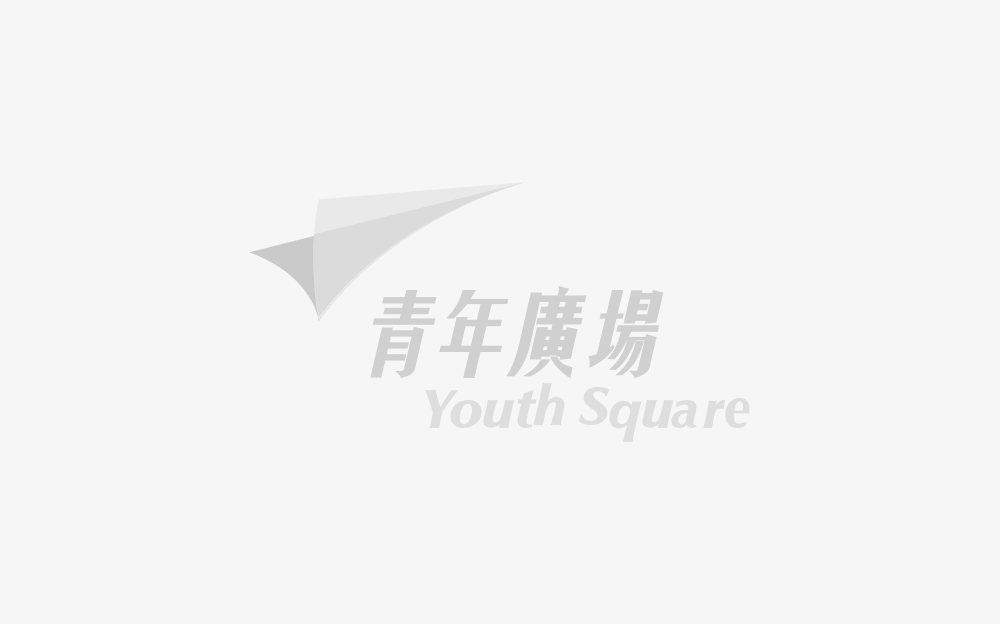 Are you interested in earning your living by managing a Facebook page at home? Have you ever imagined becoming a digital content creator? YS Digital Content Creator Programme can be your starting point! Youth Square has prepared a series of courses to help the youth get social media savvy with an opportunity to become a digital content creator.
We are offering a range of social media training courses, which include seminars conducted by digital marketers and industry guests, allowing participants to understand the holistic trend of digital marketing. After completing the course, those who have outstanding performance will have the opportunity to obtain a prize of HK$5,000 and even work with our strategic partners. Interested? Join us now!
Phase 1: Social Media Marketing for Beginners
Objectives and special features:
- Introduction to social media and content marketing
- Speakers and guests with extensive experience in the industry
- Courses offer a range of relevant professional disciplines including social media management, video production, photo editing, etc.
Content of Curriculum
Online Live Streaming*
Date : 6-7, 13-14/7, 2020
Time : 1900 – 2300
Subject : Basic knowledge of marketing and the trend of social media
Small Group Tutorial*
Date : 21/7 – 12/8, 2020
Time : 1900 – 2300 (weekdays) / 0900 – 1300 (weekends)
Venue : Dance Studio, 6/F, Youth Square
Subject : Video shooting / Video editing / Photo editing / Professional sharing etc.
Live Sharing*
Date : 17-19/8, 2020
Time : 1900 – 2300
Venue : Y Studio, 2/F, Youth Square
Subject : KOL sharing / YS team sharing / professional sharing
*Remarks:
All classes will be conducted in Cantonese
Course duration will be around 2 - 4 hours. Detailed class schedule will be published later. The training course may be conducted via online training platforms depending on the severity of the pandemic.
Phase 2: Become a YS Digital Content Creator
Youth Square will issue certificates to participants who achieved required attendance rates. Participants who reached the required attendance rate and deliver excellent classwork will also have the opportunity to be selected as YS Digital Content Creator with a prize of HK$5,000! In addition, there will be opportunity to work with our programme partners to provide social media content.
Prizes are judged according to the following criteria:
- Complete at least 18 hours of courses
- Submit designated work during the trainings (social media post)
- The awardee will be selected based on course work and performance during lessons.
Enrollment : From now on, interested parties can apply online by clicking REGISTER button on this page. Limited quota on a first-come-first-served basis.
Application Deadline : 6th July, 2020
The eligibility of participant and notes:
1. Participants must be between the age of 15 and 24, written consent from parent / guardian is needed for participants who aged below 18.
2. Participant must be a holder of Hong Kong permanent identity card.
3. Participant must complete an online application. A confirmation email will be sent to participant, please provide a valid email address.
4. The organiser will own the copyright of all submitted work, and allow using, editing and publishing the work for promotion, education and non-profit purposes without permission.
5. Decisions made by judging panel are final and are not subject to dispute.
6. Limited quota on a first-come-first-served basis.
7. The organiser reserves the right to amend the programme content. In case of any disputes, the organiser reserves the right of final decision.